Acupuncture and Integrative medicine for pregnancy support complements conventional medical care for common issues and increased wellness during pregnancy.
Acupuncture and Integrative Medicine for Pregnancy
Pregnancy is a time of extraordinary physical and emotional change. Therefore, it is important to support and care for your well-being throughout the experience.
Acupuncture and integrative medicine can help support women during pregnancy with nausea, hip pain, low back pain, heart burn, insomnia, edema and many other discomforts.  Acupuncture can help to strengthen the mother which makes for a smooth and healthy pregnancy.  
Acupuncture can be used to reduce inflammation, lower blood pressure, increase circulation, and provide stress relief. Given the changes in your body with pregnancy, acupuncture is a perfect fit because of its soothing properties.
For a healthy pregnancy, regular weekly and/or monthly treatments are recommended. However, your practitioner will tailor your treatment entirely to your needs and suggest treatment based on your unique symptoms and concerns.
Acupuncture Research for Pregnancy
Studies have shown acupuncture can: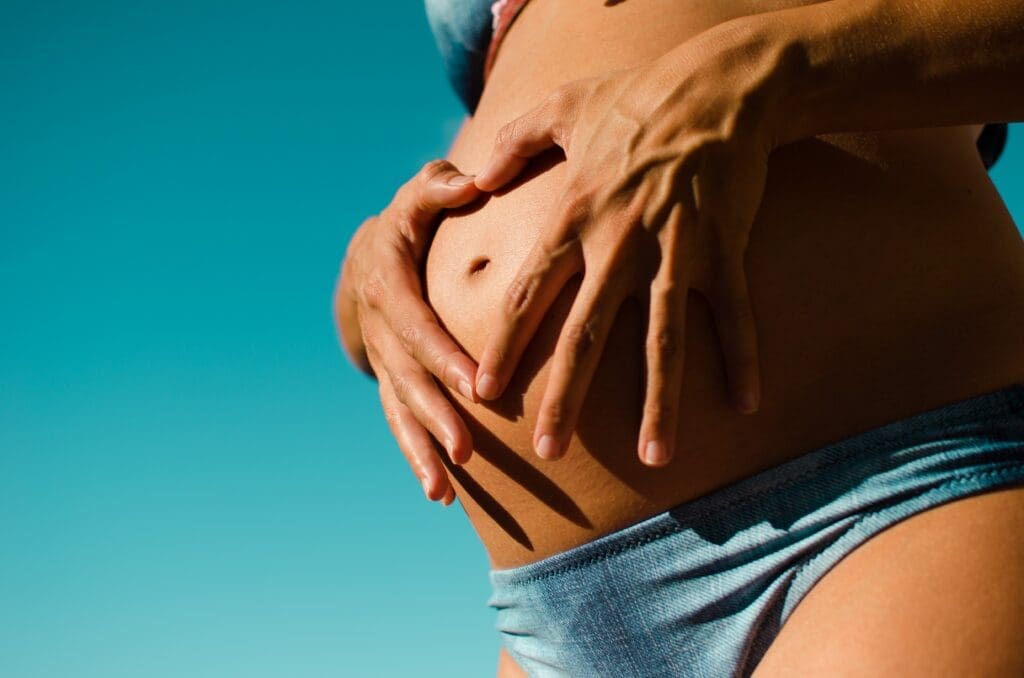 Ready to support your Pregnancy?
Book your appointment today!