Acupuncture and integrative medicine can help boost your immune system.
Acupuncture and Integrative Medicine for Immune Health
Acupuncture taps into the body's ability to heal itself, returning the body back to homeostasis. When acupuncture balances your body, your immune system skyrockets. Patients who were previously consistently ill (allergies, colds, flu, etc.) tell us that they have yet to feel sick since starting treatments.
Studies show regular acupuncture treatments can actually increase the number of T cells the body produces. T cells destroy harmful bacteria and viruses in the body. The amazing part is the increased cellular response lasts for several days after treatment. Thus, receiving regular acupuncture treatments can actually prevent the body from getting sick.
Acupuncture Research for Immune Health
Studies have shown acupuncture can: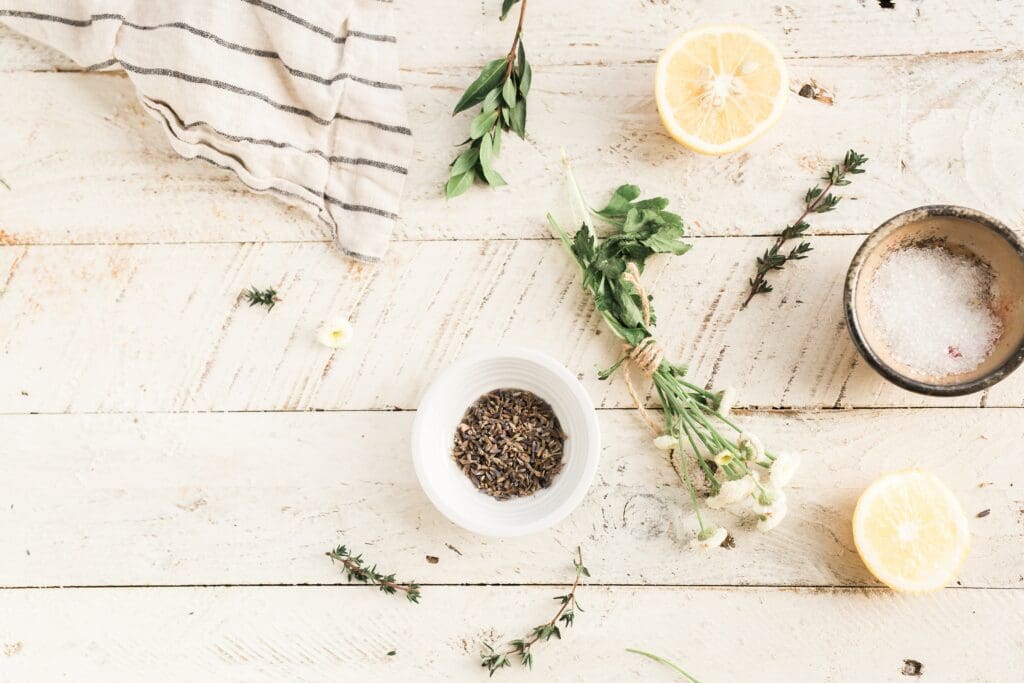 Ready to get support for your Immune Health?
Book your appointment today!
Shop our favorite products for immune health