Safe and effective treatments that can prepare your body for natural and IVF fertility journeys.
Fertility Acupuncturists in Del Mar
Whether you are just starting to plan for a family or have been trying for years to conceive, our Del Mar fertility acupuncturists can help. Hundreds of women have been assisted by Thriving Wellbeing in conceiving naturally as well as getting pregnant with IVF and IUI. In addition to treating female and male fertility, we are passionate about helping couples and women achieve their dream of becoming parents.
Welcome to Thriving Wellbeing in Del Mar – Your Friendly Fertility Acupuncture Team!
We know that by the time you reach out to us, you've probably tried all sorts of ways to get pregnant, and you might be feeling a bit down, worn out, and unsure about your journey to becoming a parent.
Remember, you're not alone in this. Our supportive fertility acupuncturists at Thriving Wellbeing in Del Mar are here to be on your team and support system, whether you're planning to conceive naturally or getting ready for an IVF or IUI cycle. We've worked with hundreds of cases, making sense of the often complex world of reproductive health and fertility. 
Acupuncture Research For Fertility
Studies have shown acupuncture can: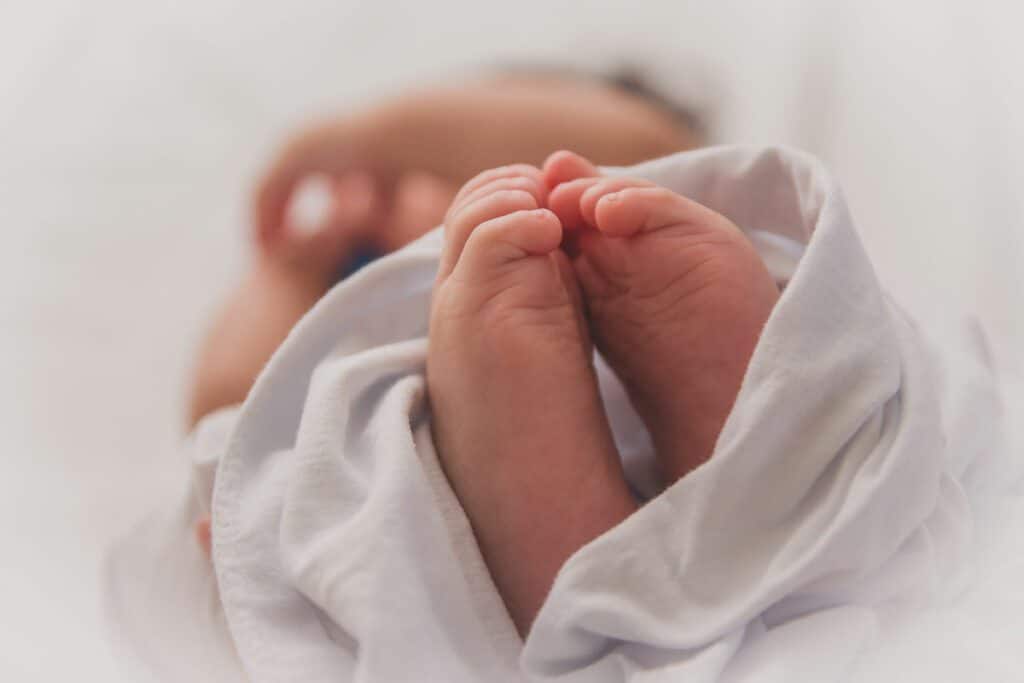 Ready to support your Fertility?
Book your Fertility Acupuncture appointment today!