We can help you reduce the symptoms of peri/menopause by supporting your body and mind.
Acupuncture and Integrative Medicine for Peri/Menopause
Acupuncture and integrative medicine for perimenopause and menopause work by regulating female hormones, reducing stress and regulating neurotransmitters such as serotonin in the brain offering relief on both a physical and emotional level.
During perimenopause, the years leading up to menopause, some women experience only mild symptoms while others experience significant physical, emotional, and psychological changes. Some of these changes include irregular periods, heavier bleeding, shorter/longer menstrual cycles, and vasomotor symptoms such as hot flashes, skin flushing and night sweats. Mood changes and sleep disturbances are common, as well as fatigue, weight gain and hair loss. Vaginal dryness is another problem that many women experience during perimenopause.
Perimenopause and menopause are natural stages of a woman's life, but they do not have to be as uncomfortable as most women experience them. Acupuncture can effectively manage perimenopause and menopause, preparing you for life after menopause.
Acupuncture Research For Menopause
Studies have shown acupuncture can: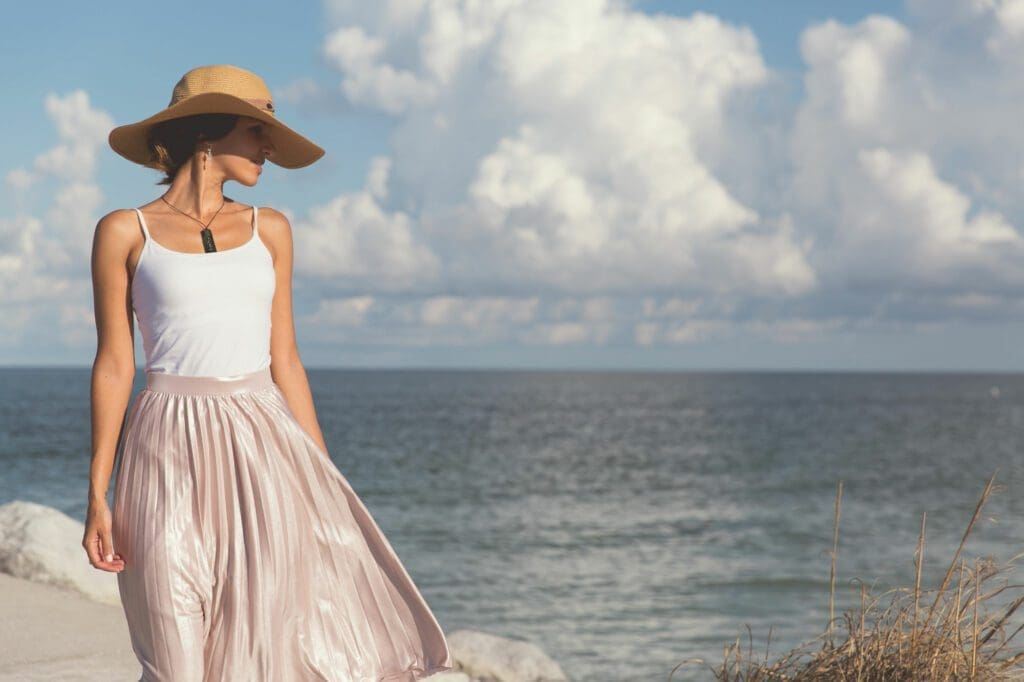 Ready to get Peri/Menopause support?
Book your appointment today!