LED light therapy improves cellular health to reduce the signs of aging, relieve pain, and eliminate acne.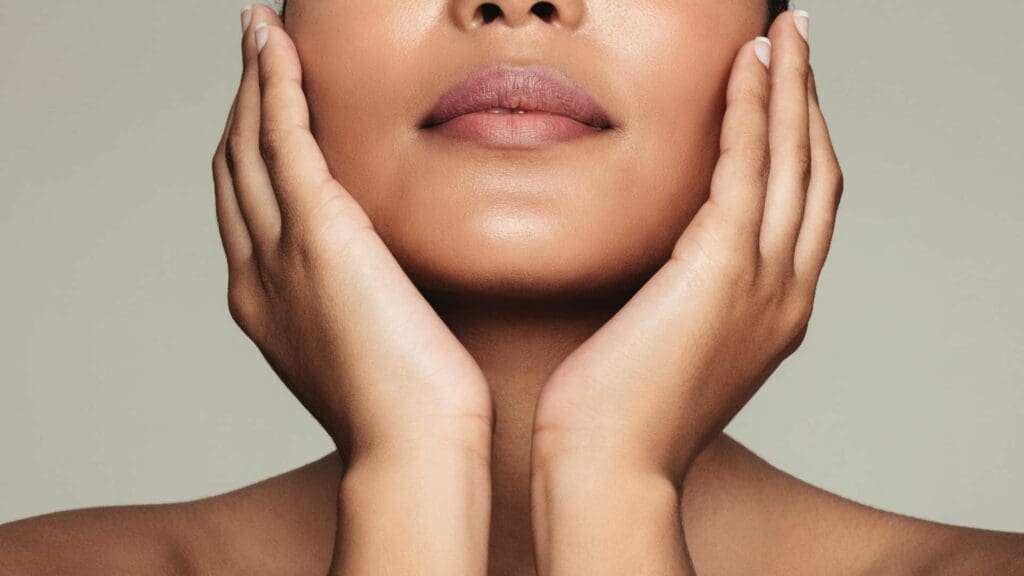 LED Light Therapy for Cosmetics and Anti-Aging
At Thriving Wellness, we believe the best way to improve your skin is through integrative medicine and acupuncture.
Proven by research, the red and near-infrared wavelengths utilized in the Celluma SERIES of LED light therapy devices combat the signs of aging. These specific wavelengths of light energy are clinically verified to enhance your body's natural ability to generate collagen and elastin by activating the fibroblast cells.
No prescriptions. No medications. No injections. No surgery. Just safe, natural wavelengths of effective, proven light energy.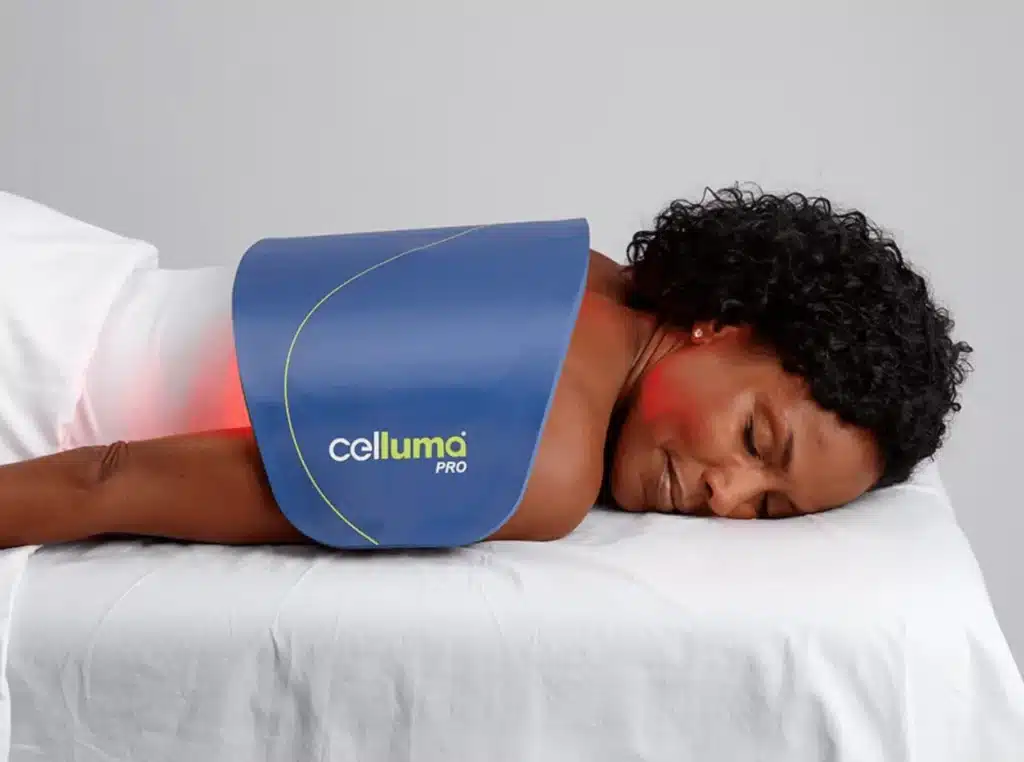 LED Light Therapy for Pain Relief
LED infrared light therapy is a modern approach to chronic pain management. Free from harmful chemicals and the risk of dependency, red and near-infrared light therapy is a more natural method of healing your body from the inside out.
Rather than simply masking pain, Celluma red/near-infrared light therapy works differently to treat the underlying condition, enhancing tissue repair and performance, and allowing your body to perform at an optimal level of health and wellness.
LED Light Therapy for Acne
Safety, effectiveness and value should always be the priority for treating nay medical conditional including acne. Celluma is FDA cleared for the treatment of acne and is one of the few professionals grade LED devices also cleared for home use.
Celluma's blue wavelengths kill the bacteria that causes breakouts, while reducing the inflammation, pimples and redness associated with acne. A reduction in lesions and overall improvement in skin appearance is often seen in only a matter of weeks. Of course, outcomes vary depending on severity of the acne condition and compliance to recommended acne protocols.
Research for Celluma Pro LED Therapy
Studies have shown Celluma Pro LED Therapy can improve: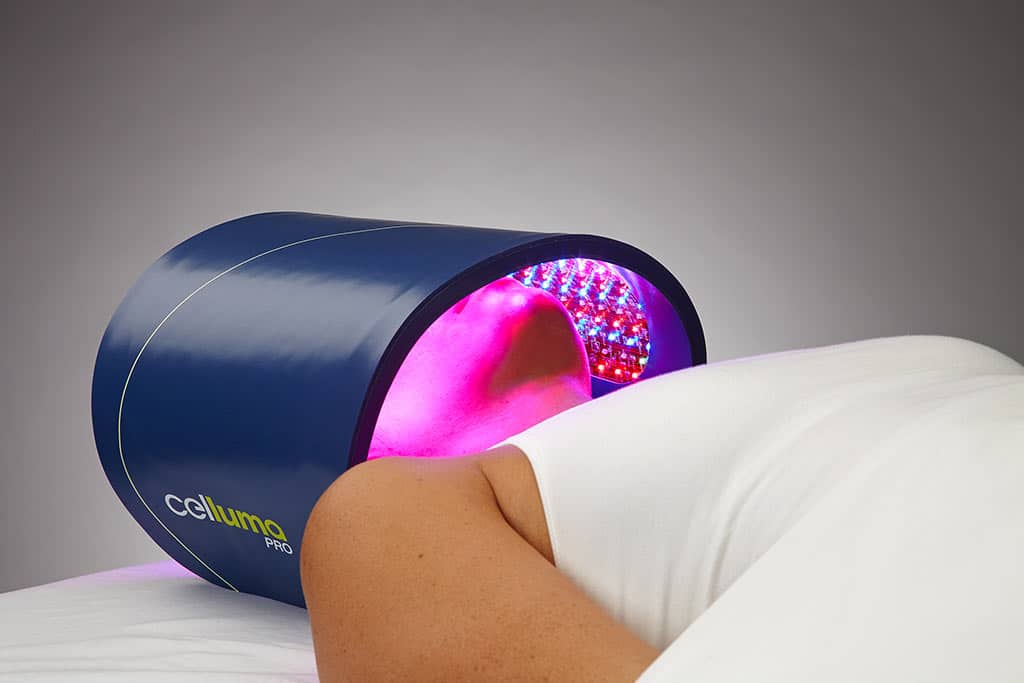 Ready to try LED Light Therapy
Book your appointment today!