Holistic Integrative Care
Designed to Help You Thrive
We combine western science with a natural therapeutic approach with a focus on the root cause. Lifestyle modification, nutrition, acupuncture, botanical medicine and lab-testing are used in treatment based on clinical assessment.
Your Health Provider Who Really Listens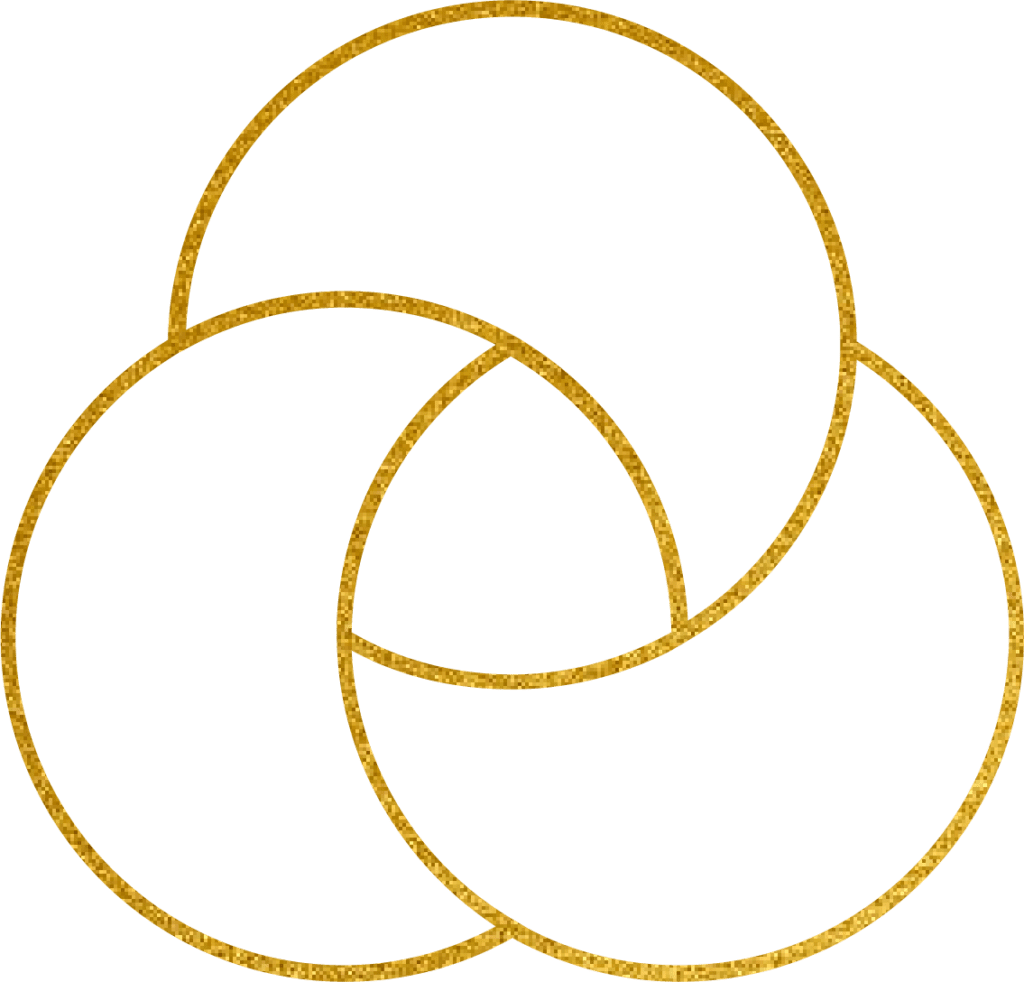 We will give you the attention you deserve, the time to ask questions, be heard, and feel comfortable whether through in person care or telemedicine.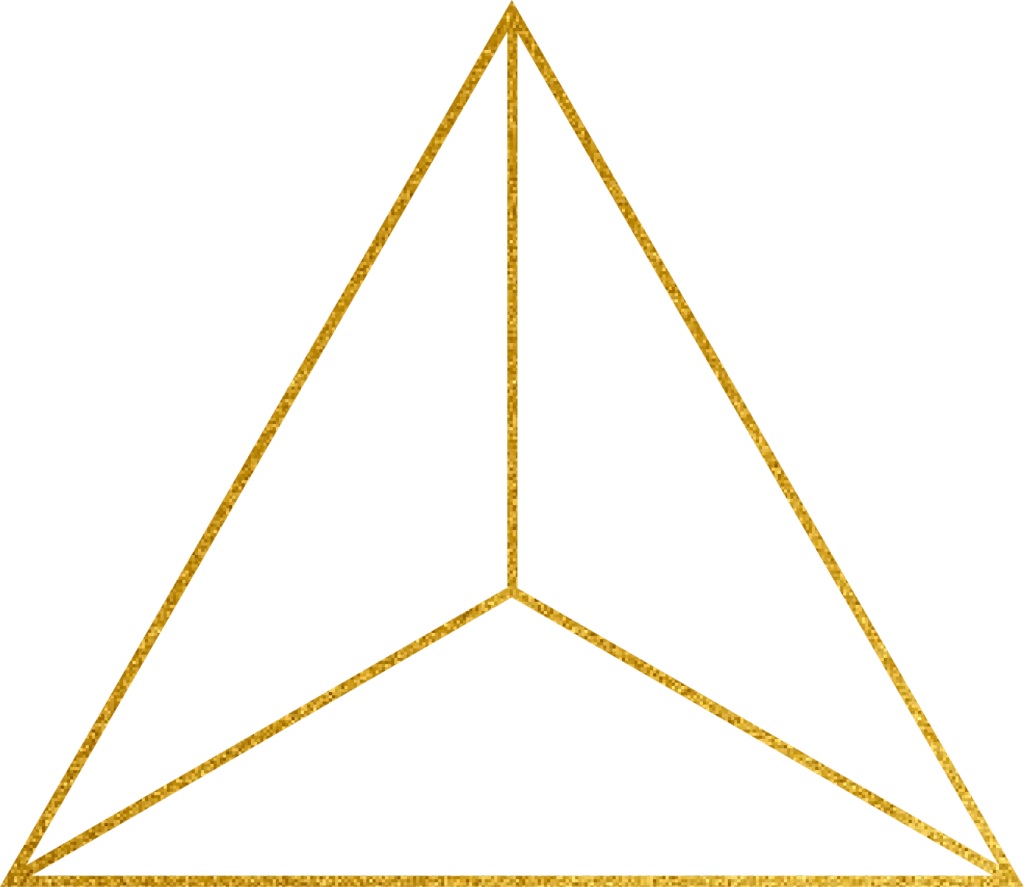 Build a long lasting relationship with your Holistic Care Provider at Thriving Wellbeing who will know you throughout your life.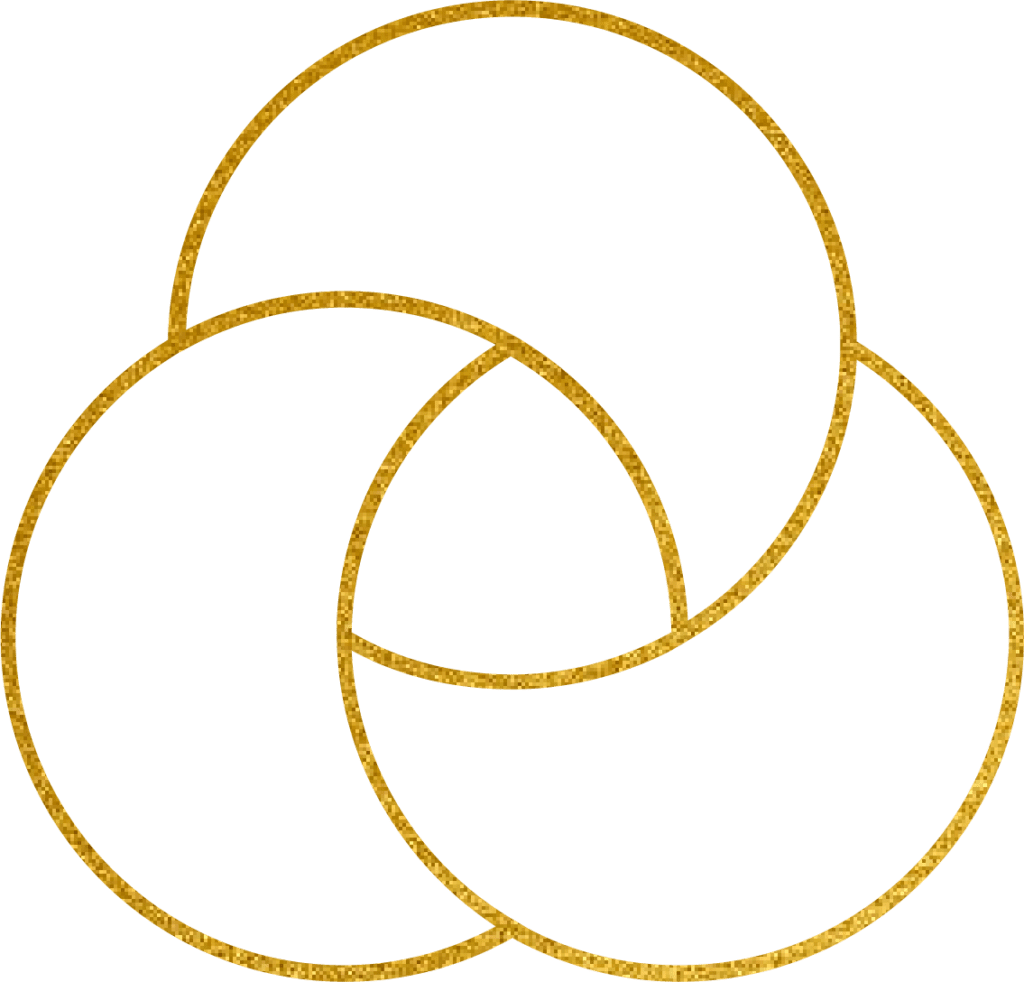 Schedule an appointment in-person, via phone and video chat, whichever fits your schedule. We are just a click away and available for you.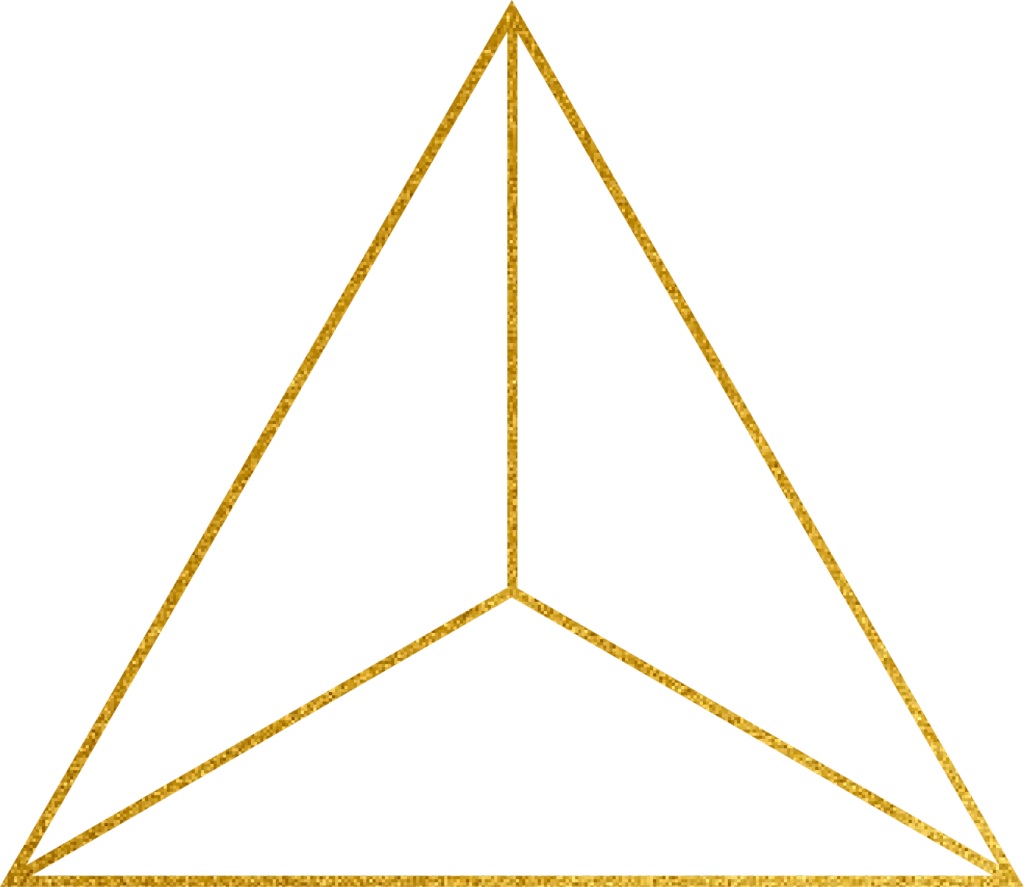 We have the training and time to work through complex and chronic issues to restore your body with lifestyle support, nutrition, herbs and/or lab-testing.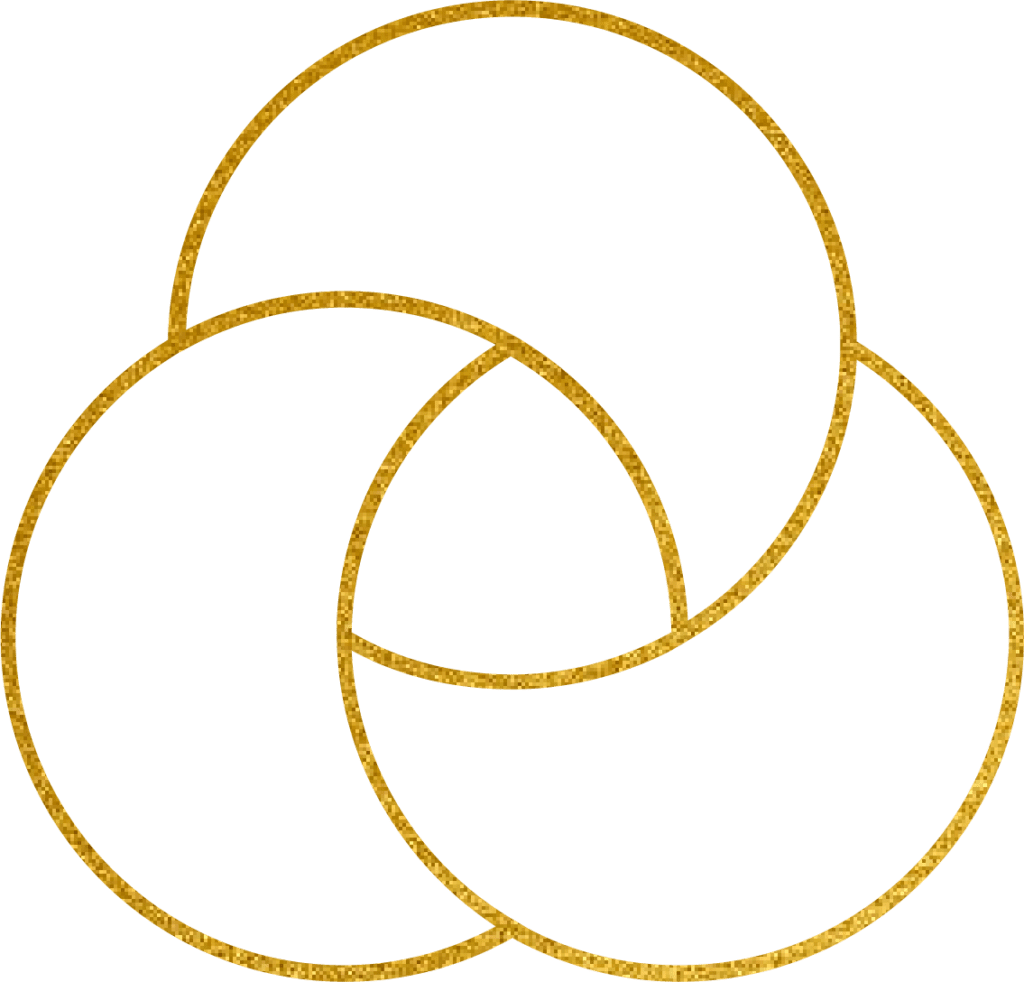 Your Holistic Health Needs
Experts monitoring your health status will make modifications if needed and guide you through your health journey – truly customized care.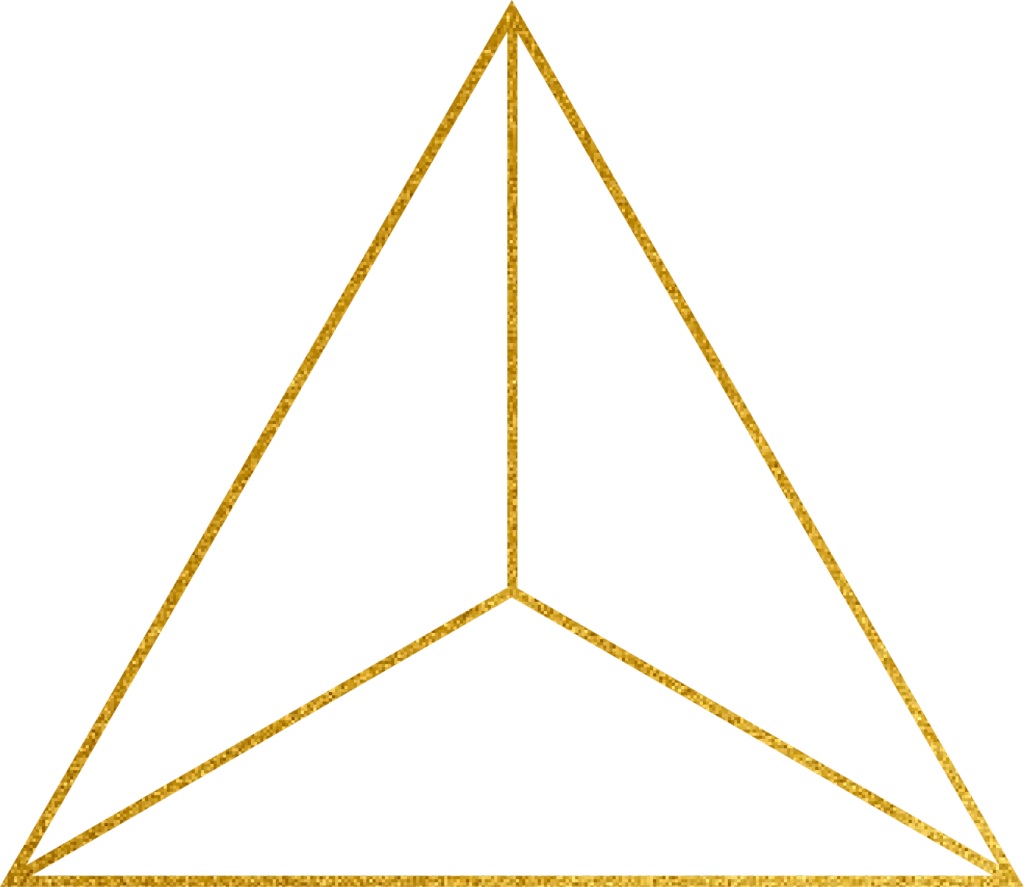 Natural Holistic Approach
We restore your body with a customized treatment plan combining western science, eastern knowledge and a natural therapeutic approach.
"Ioanna is an expert in her field and never minds going the extra mile! She has treated me multiple times for sports injuries that were very painful and immobilizing."
"Thriving Wellbeing has by far the best Acupuncturists I've ever seen. They have helped me tremendously with pain management and nutrition and I highly recommend them."
I've been seeing my acupuncturist at Thriving Wellbeing weekly for a couple of months now. After the first few sessions, the minute I arrive I already start to relax.
Restore – Balance – Prevent
Our clinic focuses on restoring health, preventing illness, and balancing your internal state. By restoring health, we bring your body back to a state of balance where it can function optimally. When your body is in balance, it can better prevent illness and by preventing illness, we help you maintain a sense of balance and well-being to help you live a healthy, balanced life through all stages of your life.