DEL MAR ACUPUNCTURE & WELLNESS
Reach optimal health and vitality with personalized guidance for a Thriving Wellbeing!
We combine western science and a natural therapeutic approach for addressing the root cause of your health concerns. Our treatments focus on promoting optimal well-being, using lifestyle modification, nutrition advice, acupuncture, botanical medicine, and lab-testing – all based on clinical assessment. Let us help you thrive!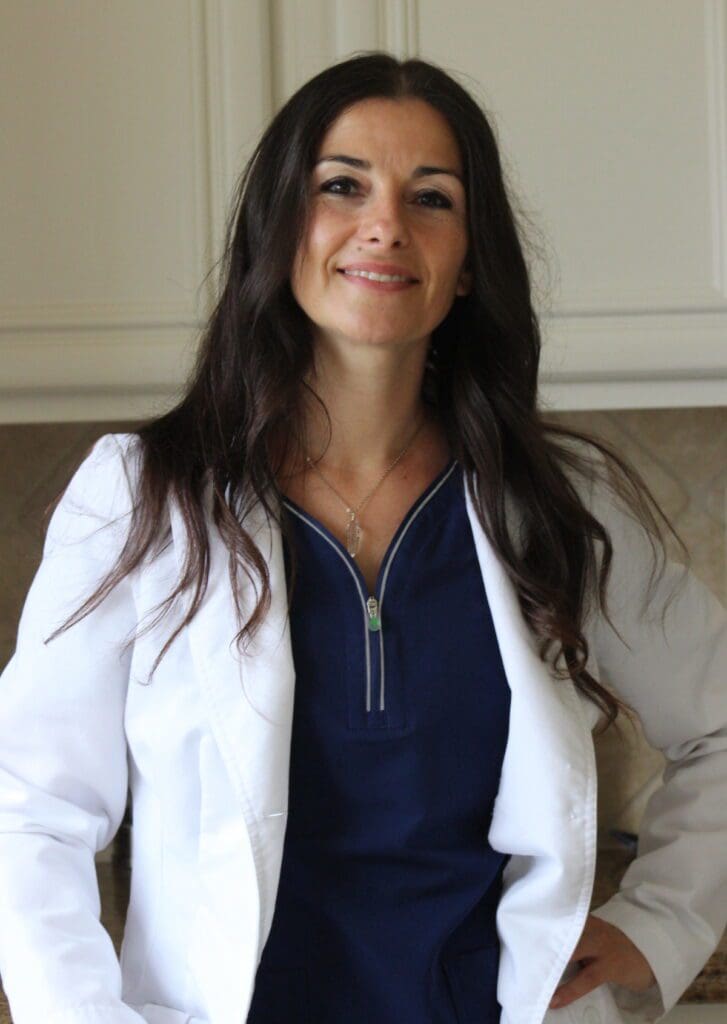 Your Health Provider Who Really Listens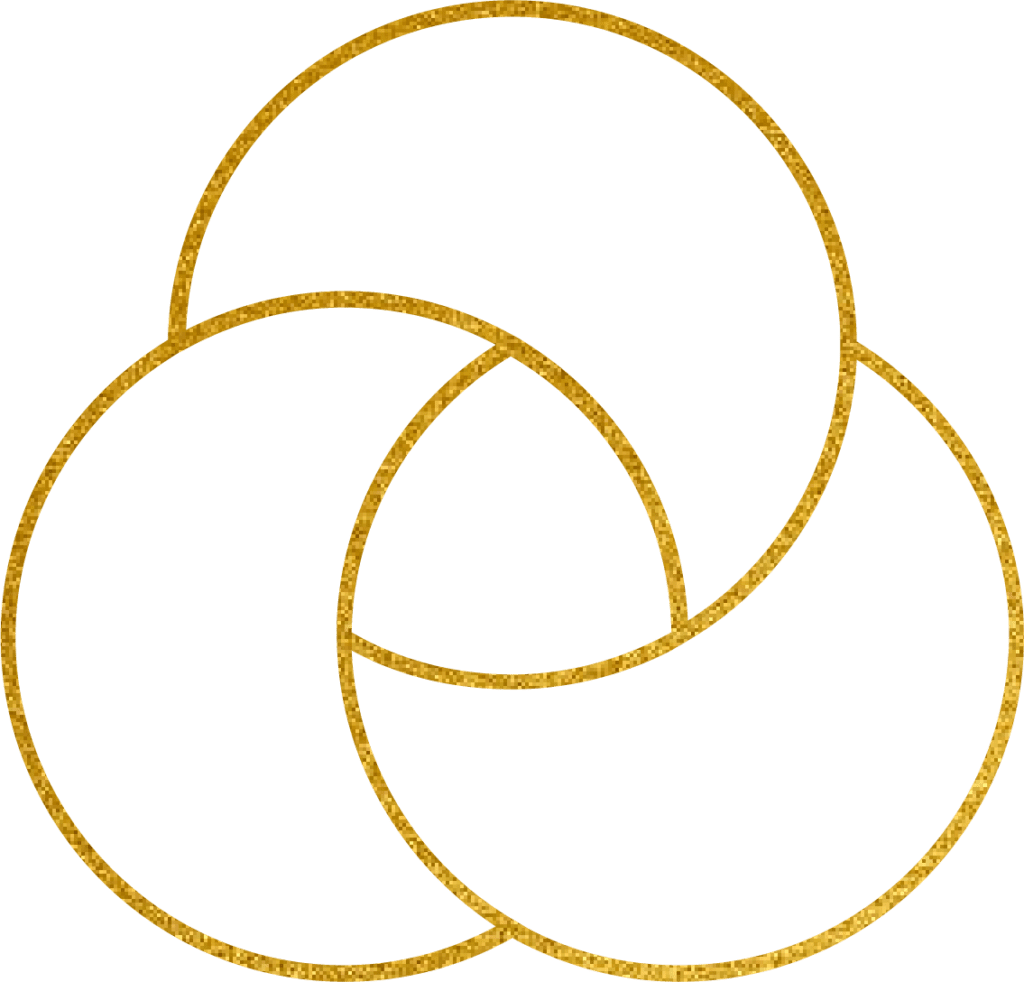 We will give you the attention you deserve, the time to ask questions, be heard, and feel comfortable whether through in person care or telemedicine.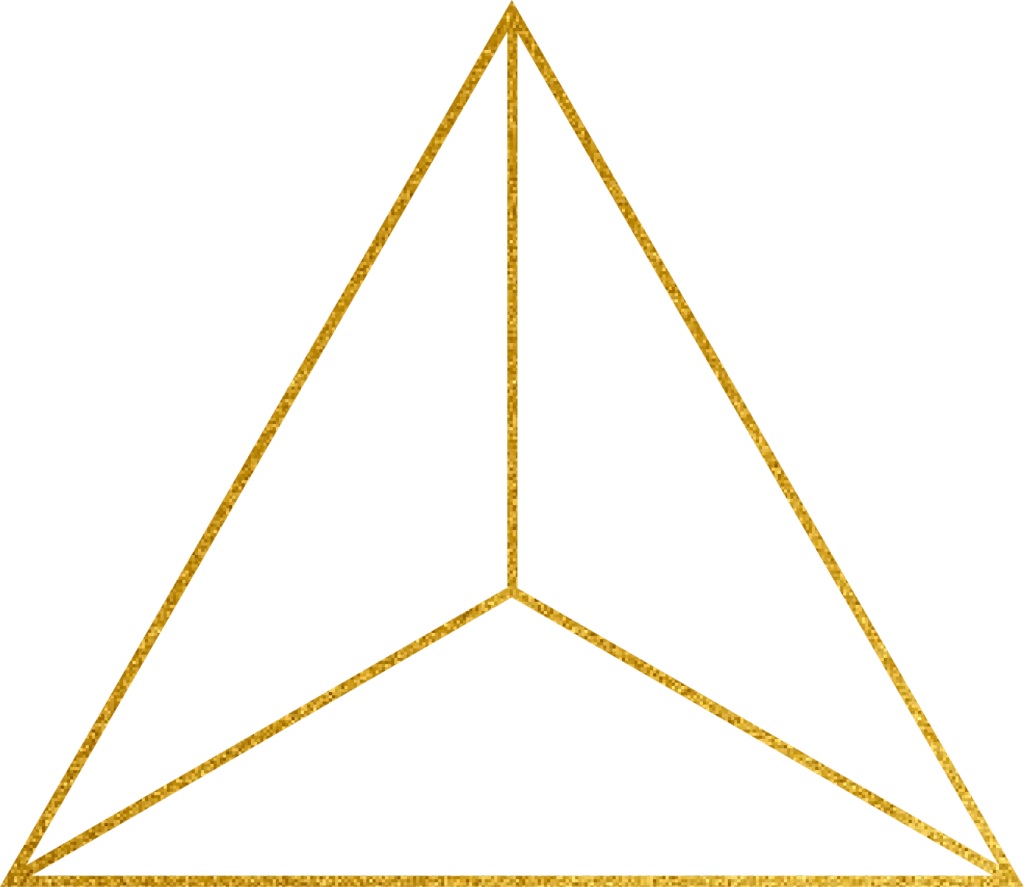 Build a long lasting relationship with your Holistic Care Provider at Thriving Wellbeing who will know you throughout your life.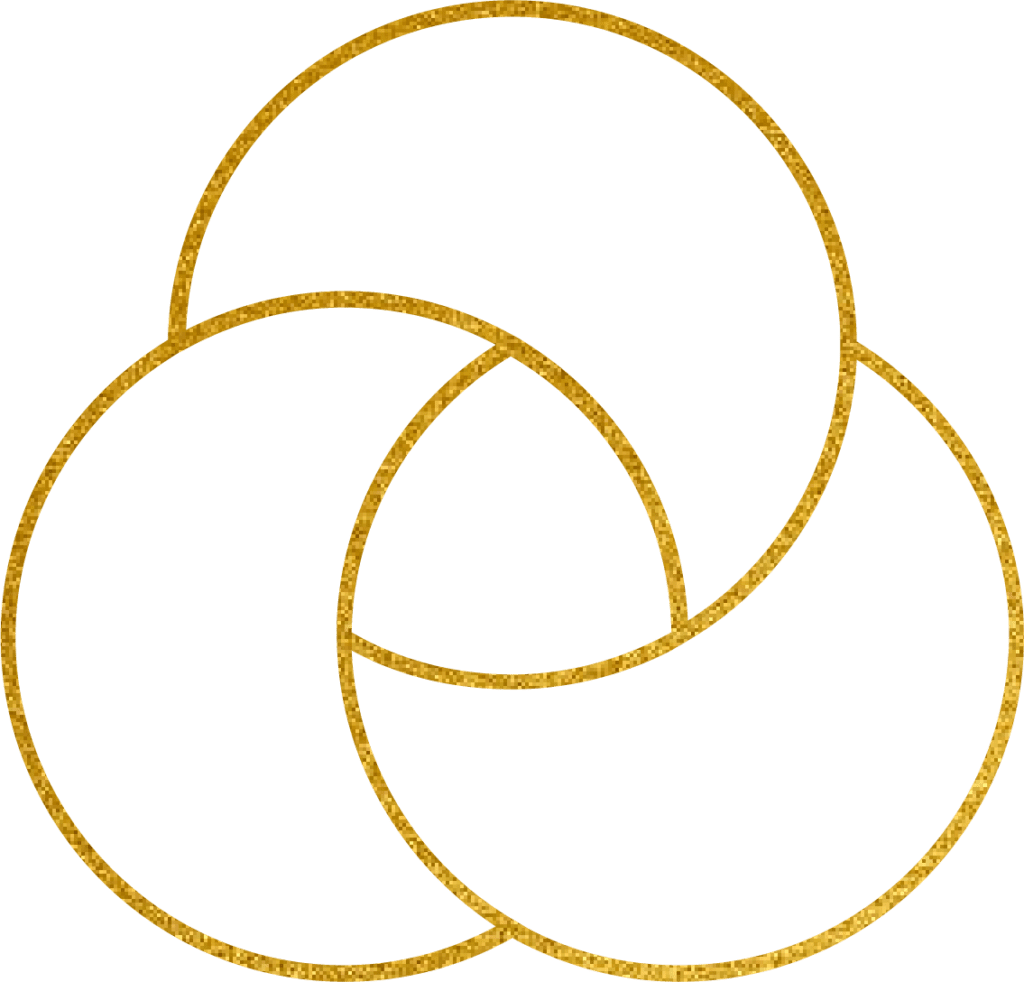 Schedule an appointment in-person, via phone and video chat, whichever fits your schedule. We are just a click away and available for you.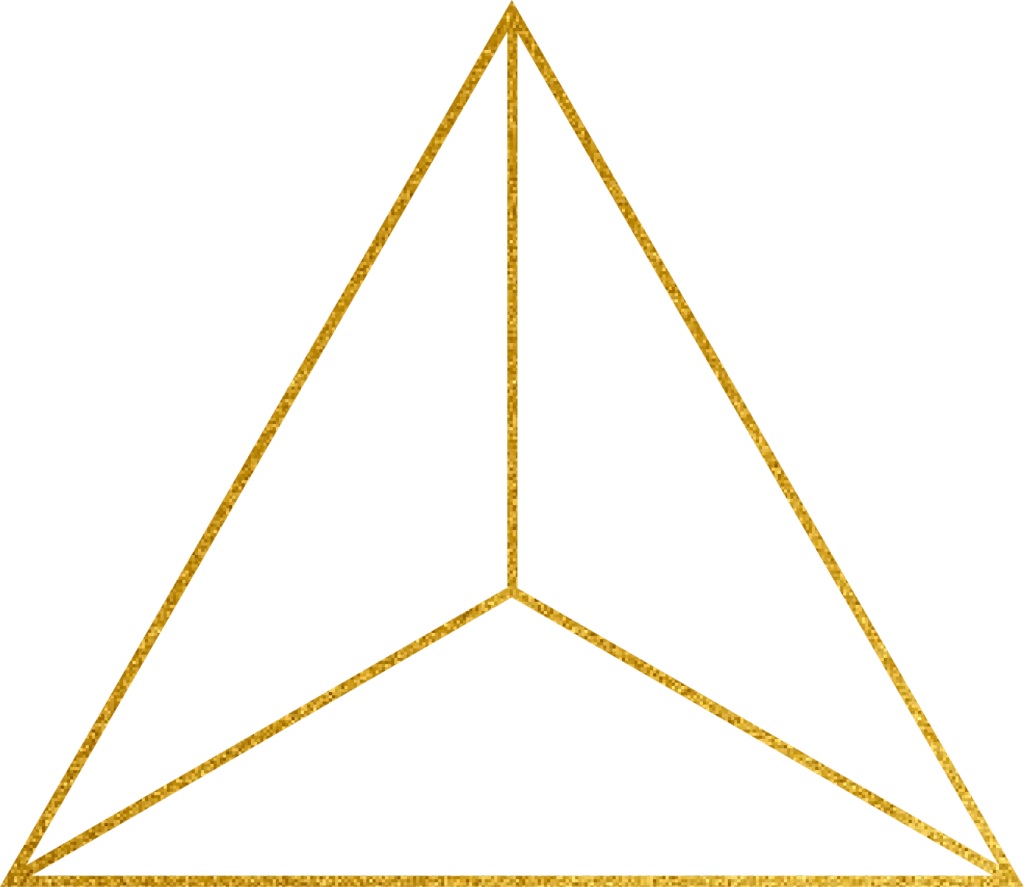 We have the training and time to work through complex and chronic issues to restore your body with lifestyle support, nutrition, herbs and/or lab-testing.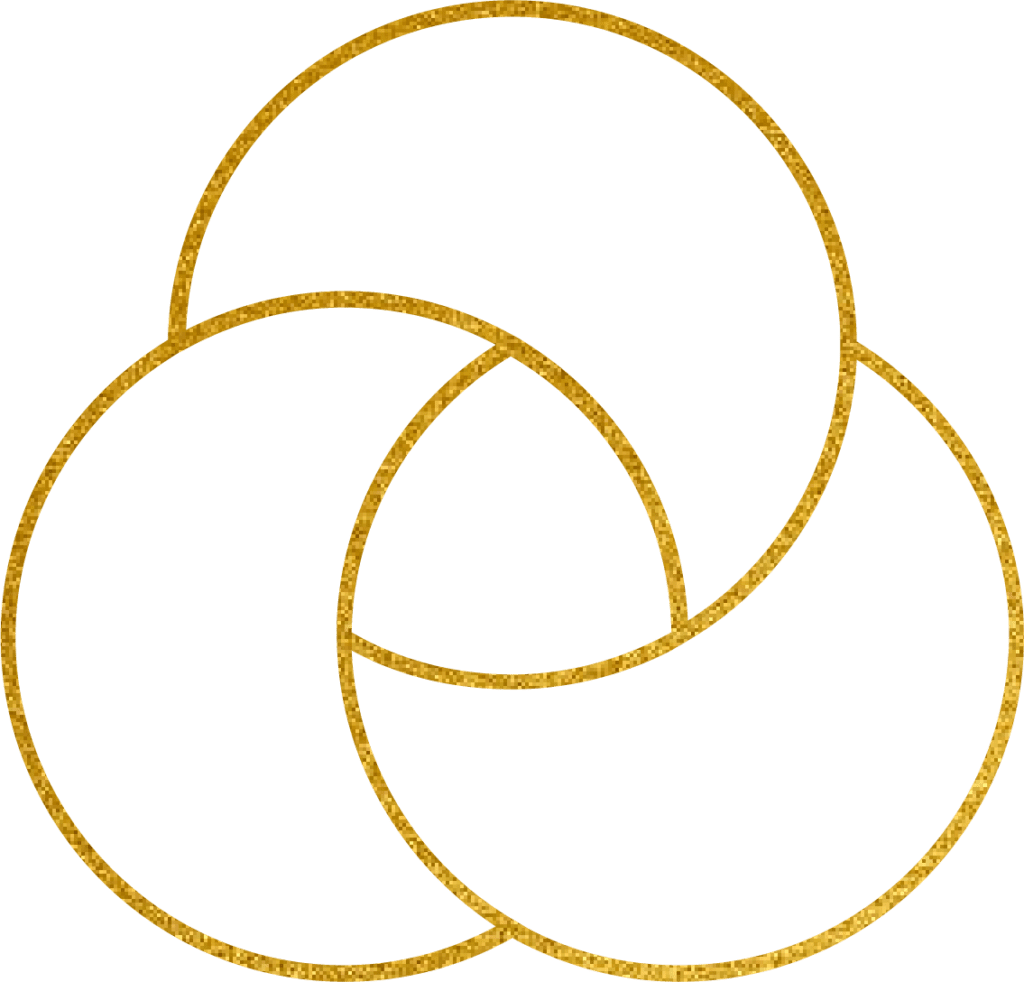 Your Holistic Health Needs
Experts monitoring your health status will make modifications if needed and guide you through your health journey – truly customized care.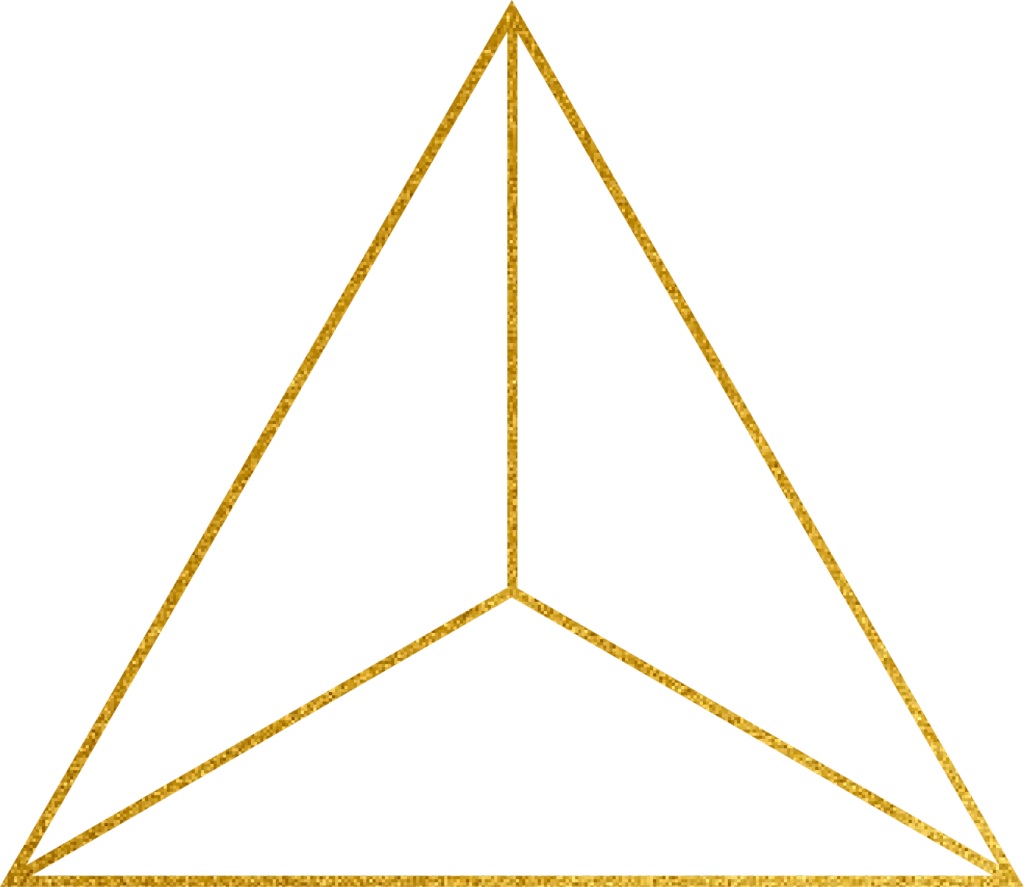 Natural Holistic Approach
We restore your body with a customized treatment plan combining western science, eastern knowledge and a natural therapeutic approach.
Ioanna is an expert in her field
"Ioanna is an expert in her field and never minds going the extra mile! She has treated me multiple times for sports injuries that were very painful and immobilizing."
Thriving Wellbeing has by far the best Acupuncturists I've ever seen.
"They have helped me tremendously with pain management and nutrition and I highly recommend them."
The best of the best!.
"I've been seeing my acupuncturist at Thriving Wellbeing weekly for a couple of months now. After the first few sessions, the minute I arrive I already start to relax."
If it were possible to add more 'stars' I would.
"ThrivingWellbeing is absolutely phenomenal! They are very caring and knowledgeable and have such a positive infectious energy about them."
Dr. Ioanna is an amazing doctor
"She helped me with my women's health & fertility issues within just a few short months of getting treatments with her! I began treatments and by early October of last year I got the amazing surprise of 2 pink lines as the best gift I could've asked for - my rainbow baby. She is very knowledgeable, loving & thorough and is always giving amazing advice and recommendations! I definitely recommend her to anyone trying to conceive or for other women's health needs! thank you Dr. Ioanna for our precious child"
I look forward to my weekly appointments with her
"I started seeing Lina about 7 months ago. She is so knowledgeable and explains what she is doing and where my body needs help. I don't know what I did without her before. I feel so much healthier and I am off all of my prescription medications. When I see friends and family members I haven't seen in a while they tell me how wonderful I look! And it's since seeing Lina and the acupuncture. It is such a wonderful feeling to feel so healthy at an older age. I look forward to my weekly appointments with her."
Dr. V is wonderful!
"I was recommended her from my naturopathic Dr to work on hormone regulation. She is very knowledgeable in her approach to fixing the root cause holistically. She really takes the time and care with me every visit. I never feel rushed and she always makes it so comfortable (as possible with needles in you). I have only gone to a few sessions and can already feel the immediate benefits after each session. Of course, fixing the root holistically takes time and consistency, but the immediate feeling of freshness, calm, rejuvenated you feel after a session is unmatched! If you are looking for somewhere to go that is beneficial Dr. V is definitely the one to go to! Especially for hormonal needs."
I joke that my weekly session is my favorite hour of the week, but it's not a joke!
"I've been seeing Lina at Thriving Wellbeing weekly for a couple of month snow. I feel 100x better. After the first few sessions, the minute I arrive I already start to relax. I joke that my weekly session is my favorite hour of the week, but it's not a joke! I leave each session relaxed and feeling healthier as she's been treating a number of issues together."
Dr. V at Thriving Wellbeing is absolutely outstanding.
"I began seeing her about 4 months ago to begin my IVF journey and not only has she helped me go through the process physically but she has been an amazing support system as well. She truly cares about her patients and works hard to give them the exact support they need through acupuncture, herbal supplements, nutritional information, all over health and wellness coaching, etc. I feel so fortunate to have found Dr. V and I look forward to her helping me be as healthy as possible for many years to come!"
Dr. Ioanna is so great!
"She has helped both my daughters so much when it comes to battling unbalanced hormones, poor digestive system, and acne. She is a true professional with the kindest heart, willing to go above and beyond for her clients. However, what is most remarkable about Dr. Ioanna is that she takes time to listen deeply to her patients, empowers them and gives them hope, and helps confront the root of the problem using functional medicine and acupuncture. I am so grateful to have found Dr. Ioanna. She is fantastic!"
Lina is by far the best Acupuncturist I've seen.
"She is passionate and knowledgeable in her field of herbal medicine. She has helped me tremendously with pain management and nutrition and I highly recommend her."
For the first time in years I feel hope in my health journey and have seen so much progress in my road to wellness!
"I was in an all time low with health stuff and knew I needed some big changes to start feeling better. She has really partnered with me in attacking each issue and helping me learn healthy choices. For all my issues I have a handful of doctors who provide treatment for me but Dr. V has been the first one that really cares to make sure I am feeling better, she gets invested in your health journey and really walks along side you as you take the necessary steps to get healthy, she allows provides accountability and checks in which has made all the difference. I am so so thankful for her."
Lina is an exceptionally talented and nurturing healer.
"Using her intuition she will pinpoint areas of concern on your body of which you are not yet aware and heal them along with the problem areas of which you are aware. The body has its own language and Lina is an expert interpreter of that language. Do yourself a favor and open up to this nurturing, healing experience with Lina."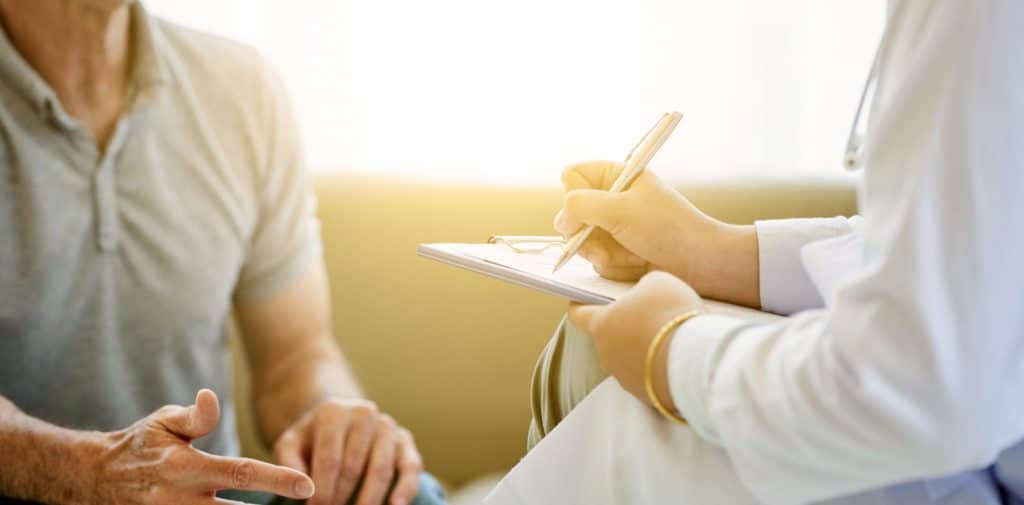 Our first consultation aims to determine the root cause of your health disorder. We use acupuncture, herbal medicine, supplements, dietary suggestions, and coaching suggestions to treat your specific health disorder.
To tackle your health issues naturally, your treatment plan is tailored to your needs. Once we identify any imbalances in your body, we can help you resolve your health issues holistically by using acupuncture, herbal medicine, dietary recommendations, supplements, and health coaching.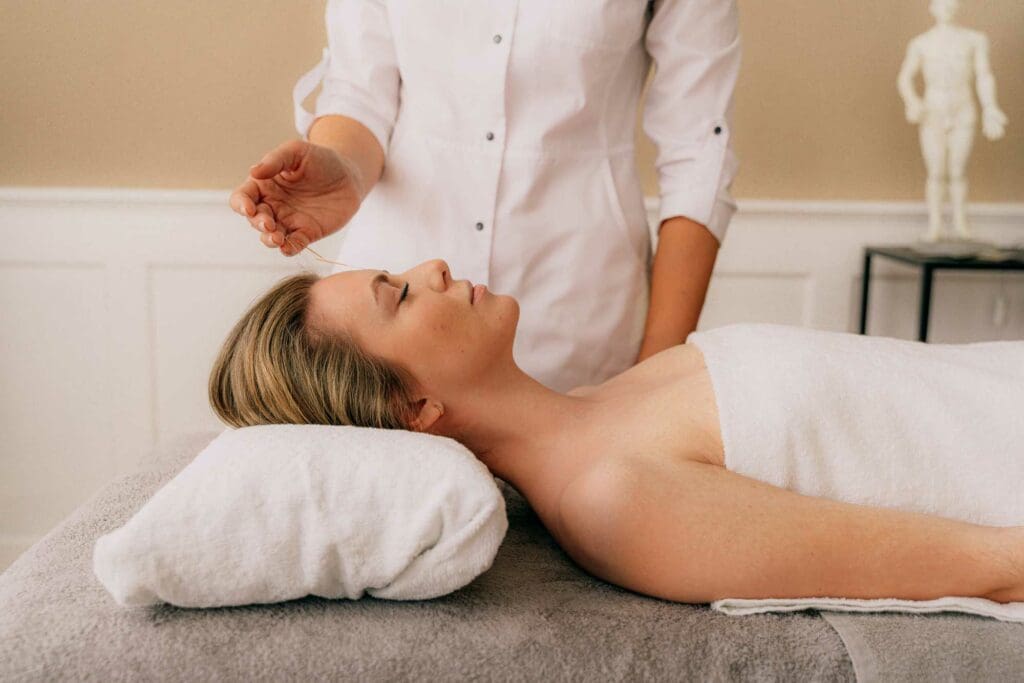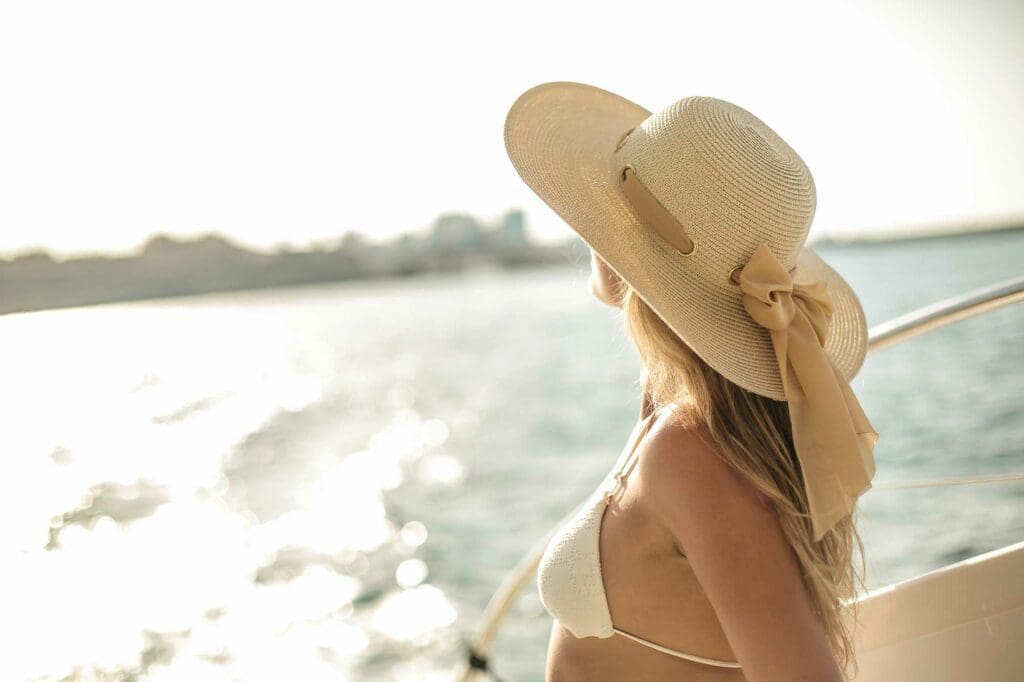 Once we have restored your body's balance and resolved your health concerns, we will switch to a maintenance program so you can remain healthy. We educate our patients on how to maintain their health and longevity so their health issues are not recurred.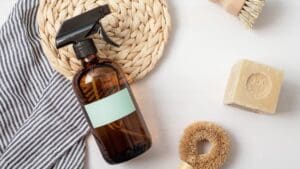 Healthy Living
It's no secret that our environment and the products we use are full of toxins. In today's world, it's more important than ever to take
Read More »