Acupuncture and integrative medicine work to lower inflammation, decrease swelling, and increase blood flow to encourage more rapid healing and reduce pain.
Acupuncture And Integrative Medicine for Low Back Pain
Back pain, whether acute or chronic, can range from uncomfortable to debilitating. Mild, moderate, or severe pain can prevent you from living life to the fullest because it makes it so difficult and uncomfortable to perform everyday tasks. For many people, treatments are a nightmare. Some things may provide temporary relief, but nothing seems to address the pain.
If you struggle with sciatica, or back pain, consider acupuncture. Acupuncture is a minimally invasive treatment option that shows promising results for chronic and acute pain. 
Acupuncture is the traditional Chinese medicine that involves inserting tiny needles into key acupoints. It can greatly improve chronic and acute headaches and even be used to help prevent reoccurrence. The reason that acupuncture is so effective is that it helps boost the release of key neurotransmitters like serotonin and dopamine, which are helpful in reducing chronic pain. Additionally, those neurotransmitters can prevent episodic migraines.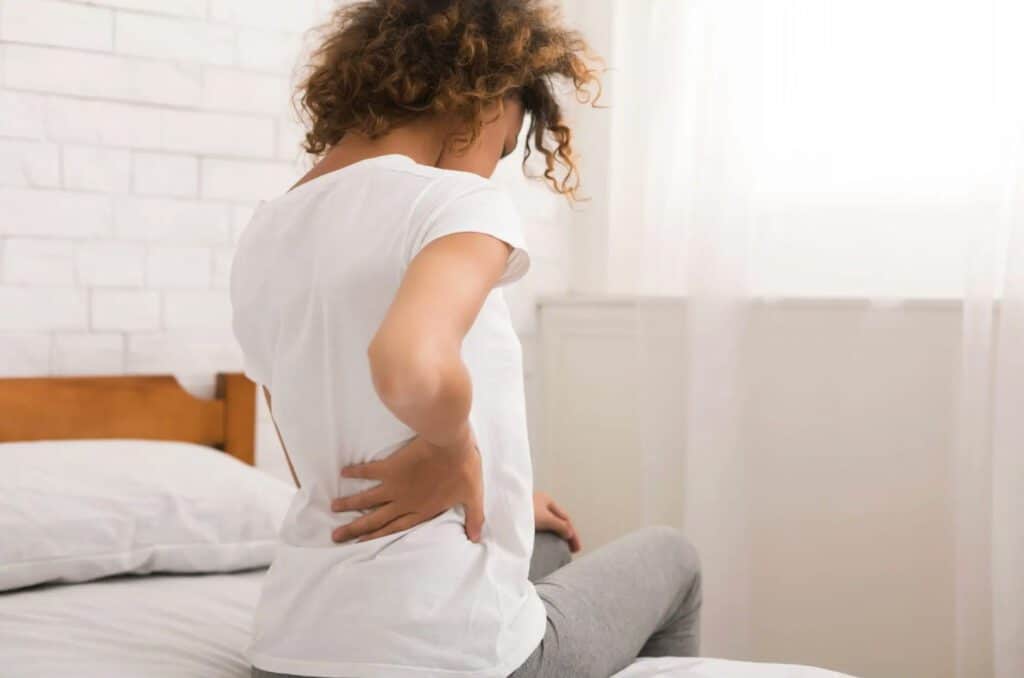 Easing Muscle Cramps and Spasms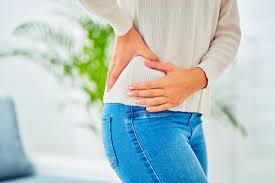 Acupuncture Research For Low Back Pain
Studies have shown acupuncture can: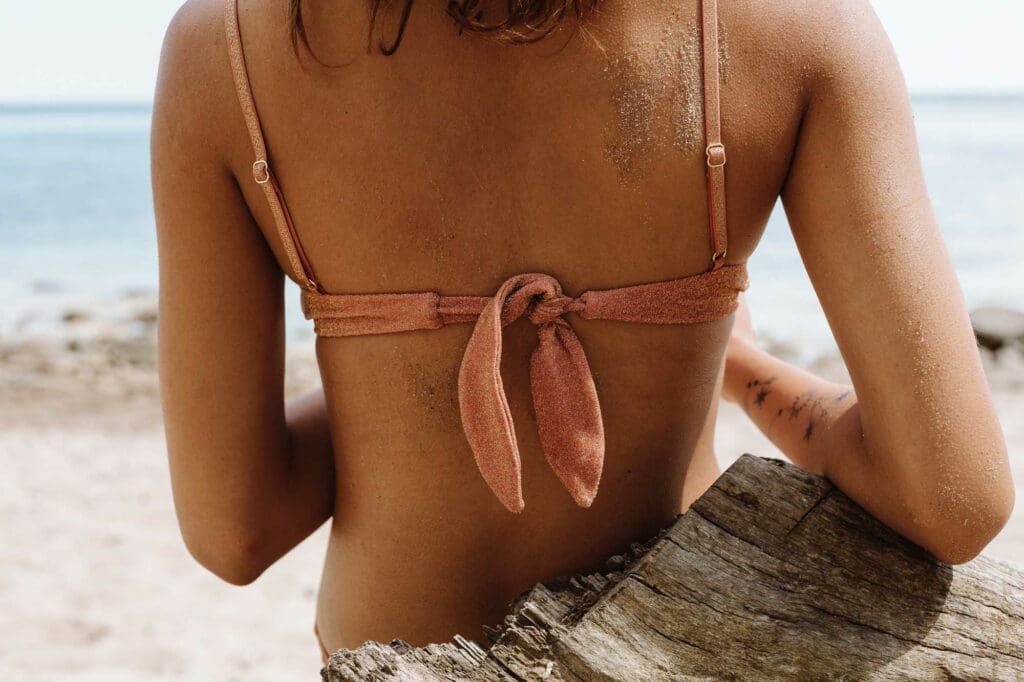 Ready to get Pain Relief support?
Book your appointment today!