Safe and effective treatments that can prepare your body for natural and IVF fertility journeys.
Acupuncture and Integrative Medicine for Fertility
Acupuncture and Integrative Medicine are effective therapies for couples to achieve pregnancy by increased blood flow to the ovaries and uterus. and reduced stress which can further increase blood flow to reproductive organs, resulting in proper ovarian function and dilated blood vessels to increase blood flow. Well-nourished ovaries function more efficiently, allowing for menses or implantation of an embryo.
Acupuncture increases blood flow to reproductive organs, thickens the uterine lining, allows nutrient-rich blood to flow to the reproductive organs, and improves implantation outcomes, egg quality, follicle count, and sperm motility and count.
When treating fertility, we address the entire person, targeting the many different factors that may be contributing to your fertility. With an integrative approach, we utilize lifestyle modification, nutrition, acupuncture, botanical medicine, and lab testing to address the root of your symptoms and improve your health as a whole and optimize your fertility holistically.
Acupuncture Research For Fertility
Studies have shown acupuncture can: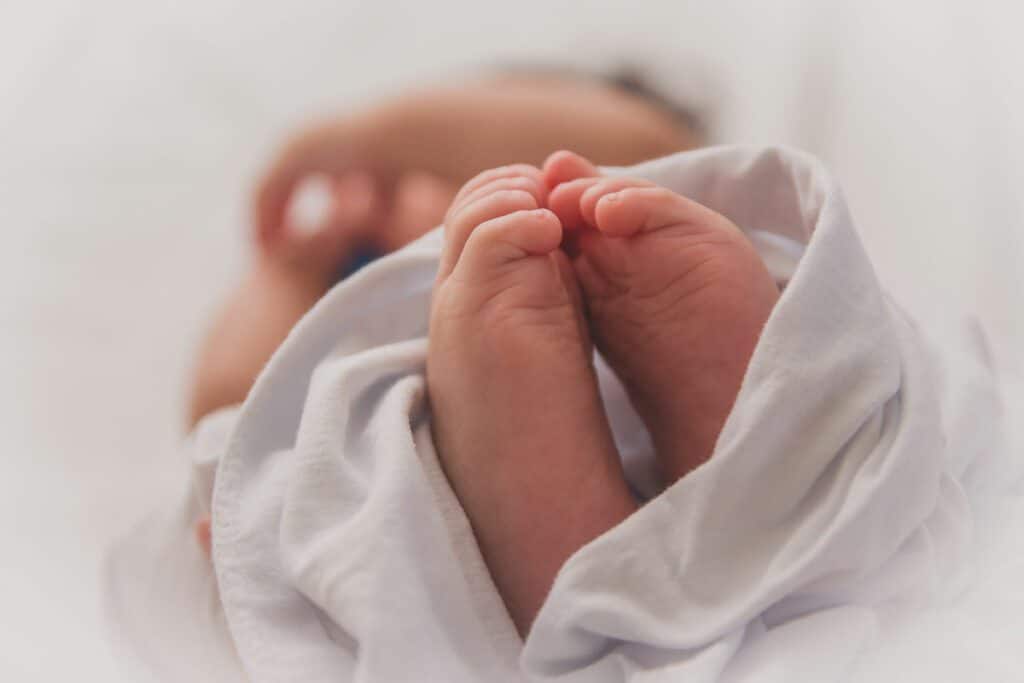 Ready to support your Fertility?
Book your appointment today!
Shop our favorite products for fertility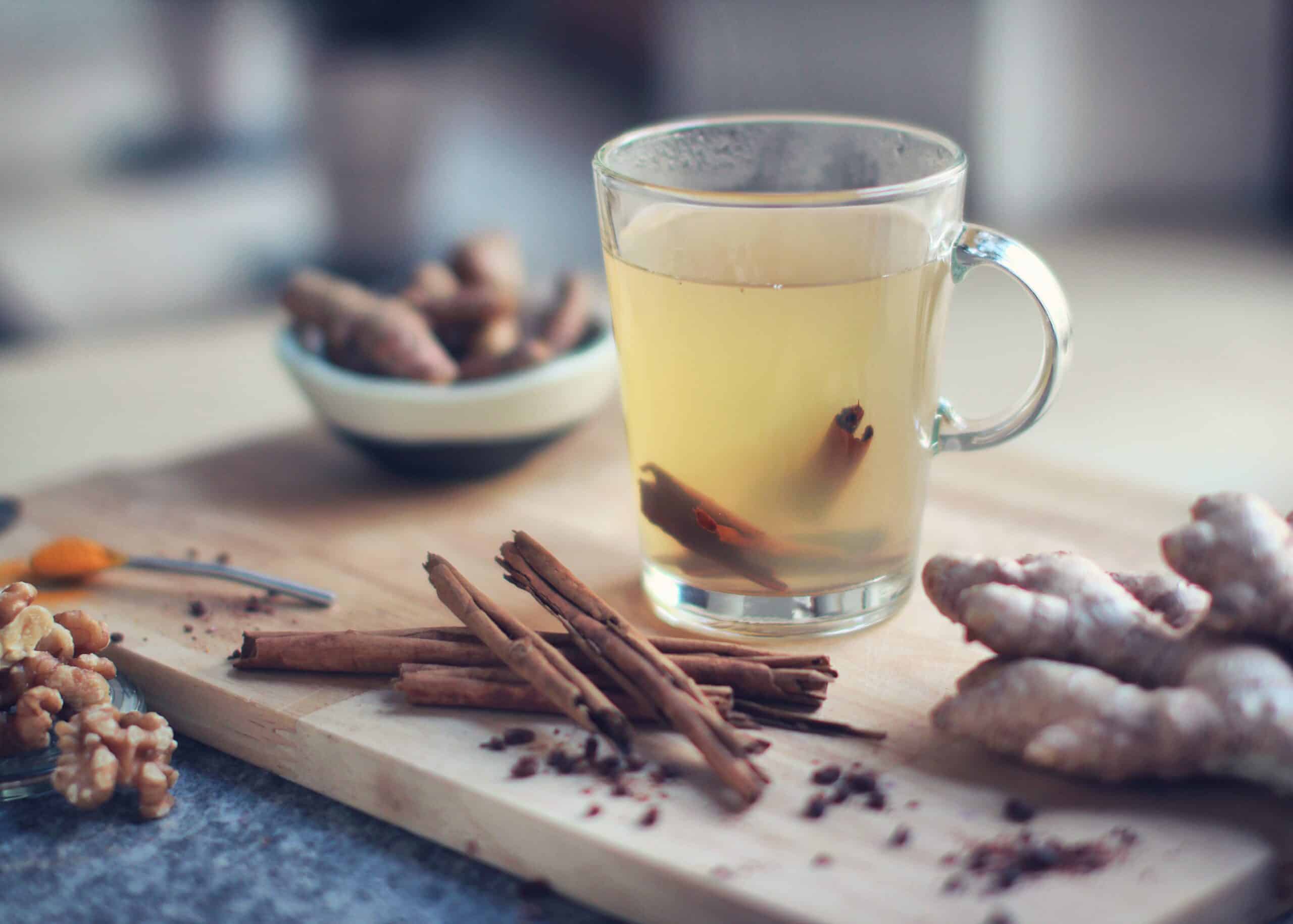 With the changing of the seasons, it's important to protect your immune system. When you feel a cold coming on,…