Safe and effective treatments that can prepare your body for natural and IVF fertility journeys.
It does not matter whether you are just starting to plan for a family or have been trying for years to conceive, we can help. Hundreds of women have been assisted by Thriving Wellbeing in conceiving naturally as well as getting pregnant with IVF and IUI. In addition to treating female and male fertility, we are passionate about helping couples and women achieve their dream of becoming parents.
Acupuncture Research For Fertility
Studies have shown acupuncture can: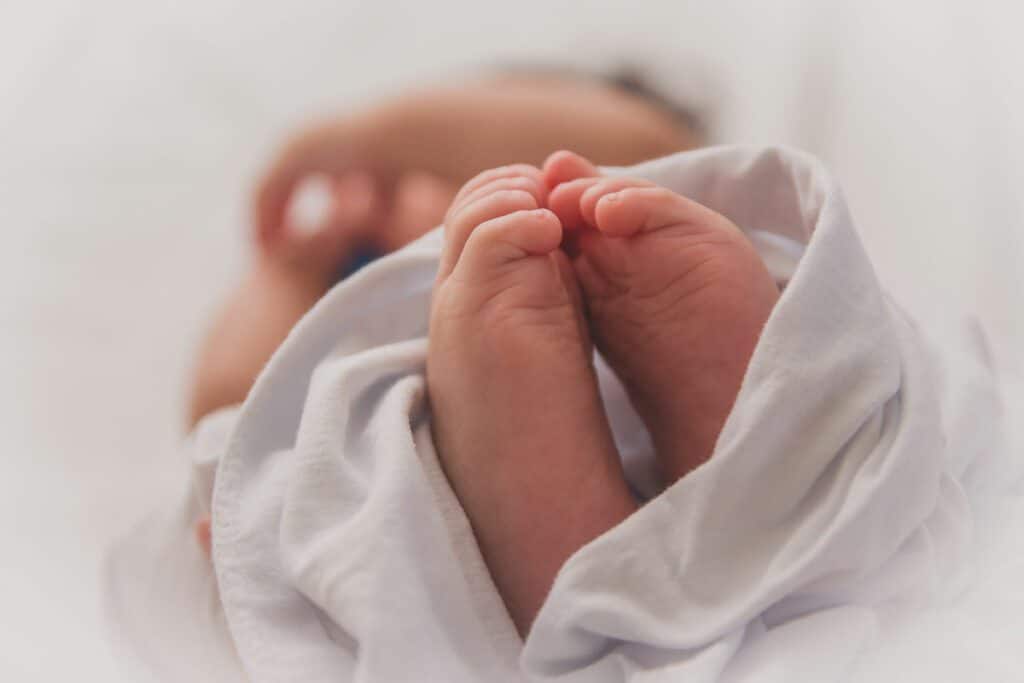 Ready to support your Fertility?
Book your appointment today!
Shop our favorite products for fertility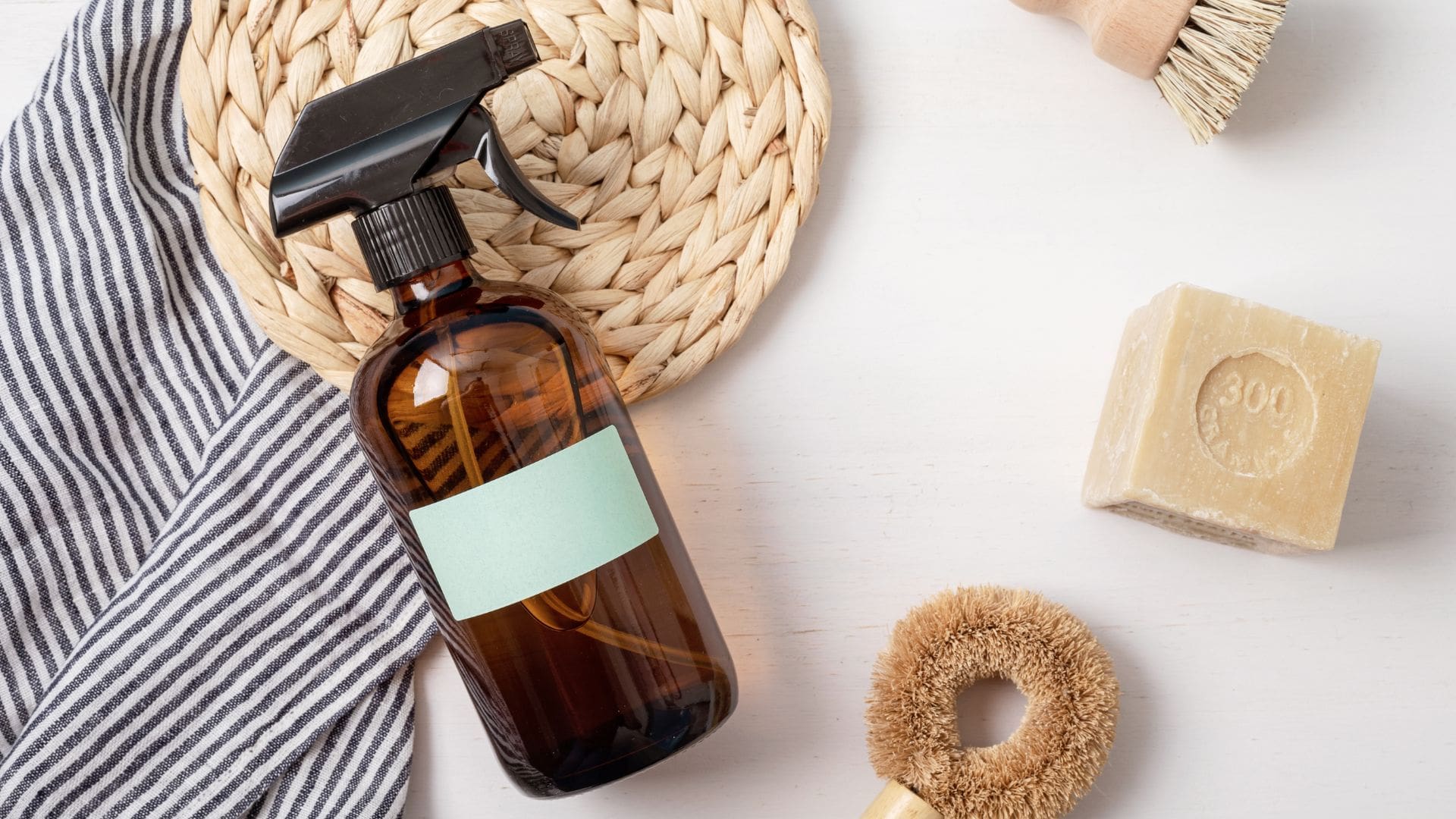 It's no secret that our environment and the products we use are full of toxins. In today's world, it's more…